Thank you for your time!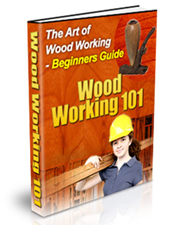 You've now started into a short process. This process avoids spam and is for legal compliance.
You will shortly receive an email from our email service, iContact. It contains a link for you to click to confirm that we can communicate with you.
Click the link in the email to confirm. This will take you to an iContact web page. Follow their instructions. They will inform you when the required confirmation is completed.
Then when this is finished, you'll receive another email from us here at AsWoodTurns.com containing the link from which to download the eBook.
We apologize for the involved process. Unfortunately, there are those who love to send spam. This is what we do to avoid spam and to comply with the law.
We trust you will find it worth the effort once you download the eBook.
We value your privacy. This process is part of a variety of security measures to protect your personal information.